About Master sake brewer
Sake Brewed by Brothers in the Shinshu Ina Valley
Located in the Shinshu Ina Valley, surrounded by the Central Alps and Southern Alps, Kasuga sake brewing (formerly known as Shitsuto Brewery) was established in 1915 and is situated in Ina City, Nagano Prefecture, along the flow of the Tenryu River.
All of our sake is meticulously brewed by just two brothers who graduated from the Brewing Department of Tokyo University of Agriculture.
Urushido Brewery, now known as Kasuga sake brewing, was founded by Shuhei Urushido. The inclusion of "brewery" in the company name is because they used to produce not only sake but also miso and soy sauce.
Currently, under the name of Kasuga sake Brewing, we continue to craft a variety of Japanese sake and shochu, staying true to our tradition and dedication.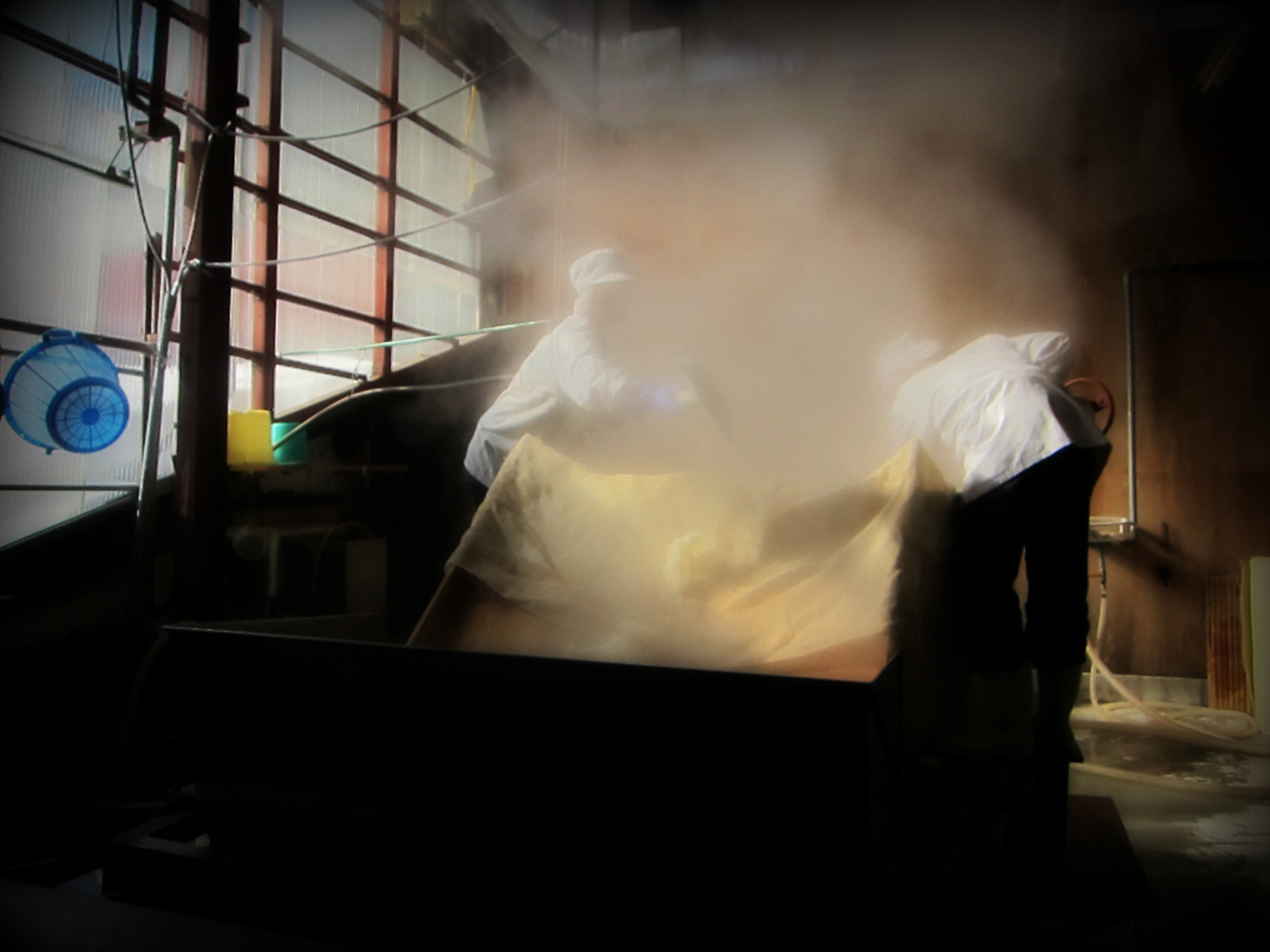 Throughout history, we have celebrated with sake on joyous occasions and shared a cup of sake when bidding farewell to loved ones departing from this world. Furthermore, we have raised our glasses while savoring the seasonal delicacies of Japan, embracing the essence of each season.
The first generation, Shuhei, bestowed the name "Inokashira" upon our sake, which was officially registered as a trademark in May 1921. The name originates from "Ino (well) no Kashira," meaning "the source of the best spring water" or "a place where good water springs." It is also inspired by the pristine spring water of Inokashira Park in Tokyo, which was renowned for its use in tea ceremonies during the Edo period by the shogun family.
Our heartfelt desire is for everyone who enjoys Inokashira sake, in various locations and moments, to find it delicious and consider it an indispensable part of joyful times and cherished memories. Thus, the two brothers at Kasuga sake brewing continue to craft all our products with great care.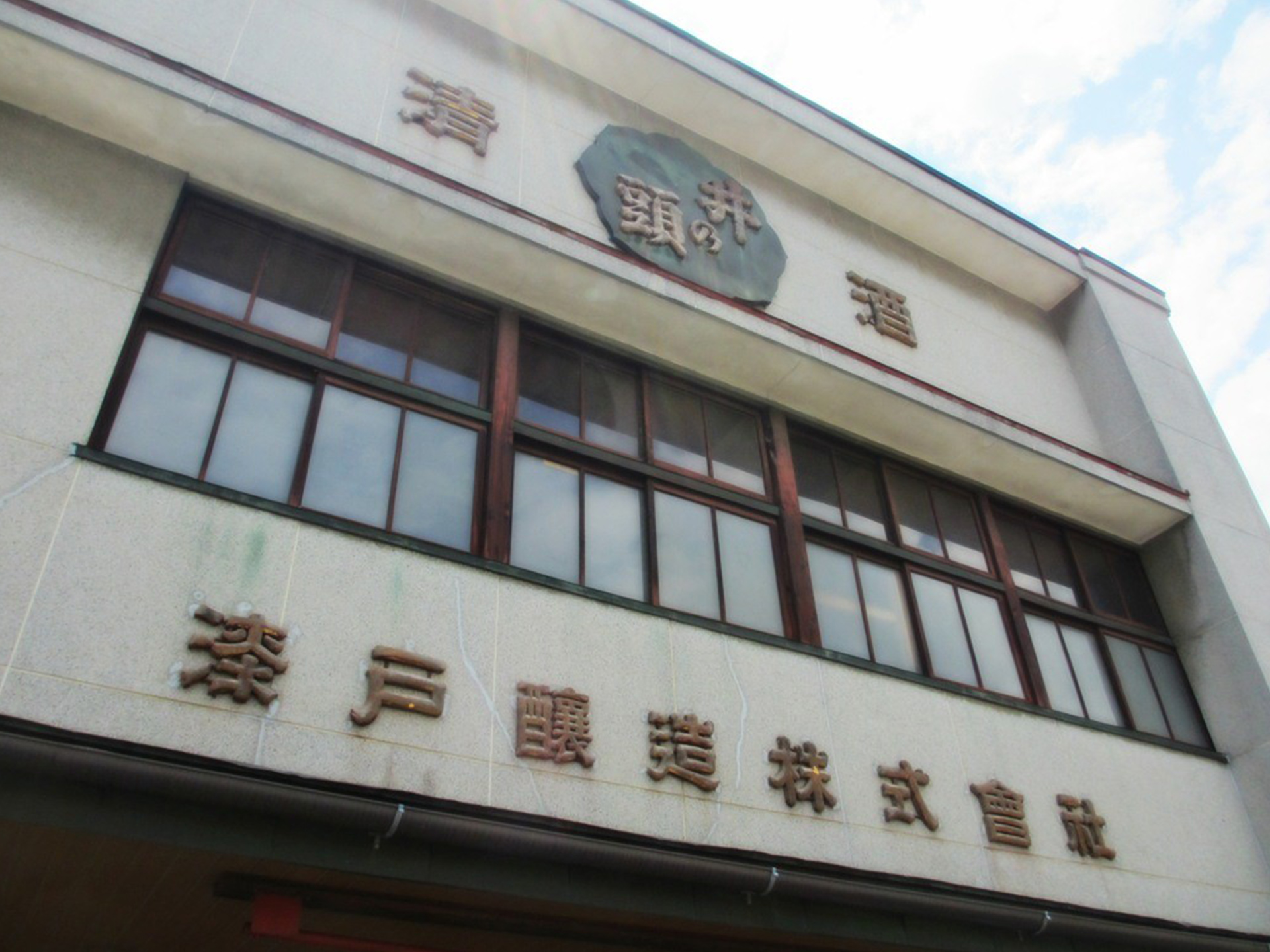 Craftmanship in sake brewing
Shinshu, blessed with abundant water and rice and a climate suitable for sake brewing, is home to numerous breweries, and in the Ina Valley, many breweries continue the tradition of sake making.
At Kasuga sake brewing, we utilize the natural spring water that emerges from the Central Alps water system, along with locally grown sake rice varieties such as "Miyama Nishiki" and "Hitogokochi," to brew our regional sake.
Water, deeply connected to the name "Inokashira," is of great importance to all living beings. In the realm of sake, water is often regarded as its lifeblood. The water used in the brewing process is sourced from the underground springs of the Central Alps water system. Sake brewed with this water exhibits a rich and mellow umami flavor, showcasing the characteristic softness of soft water.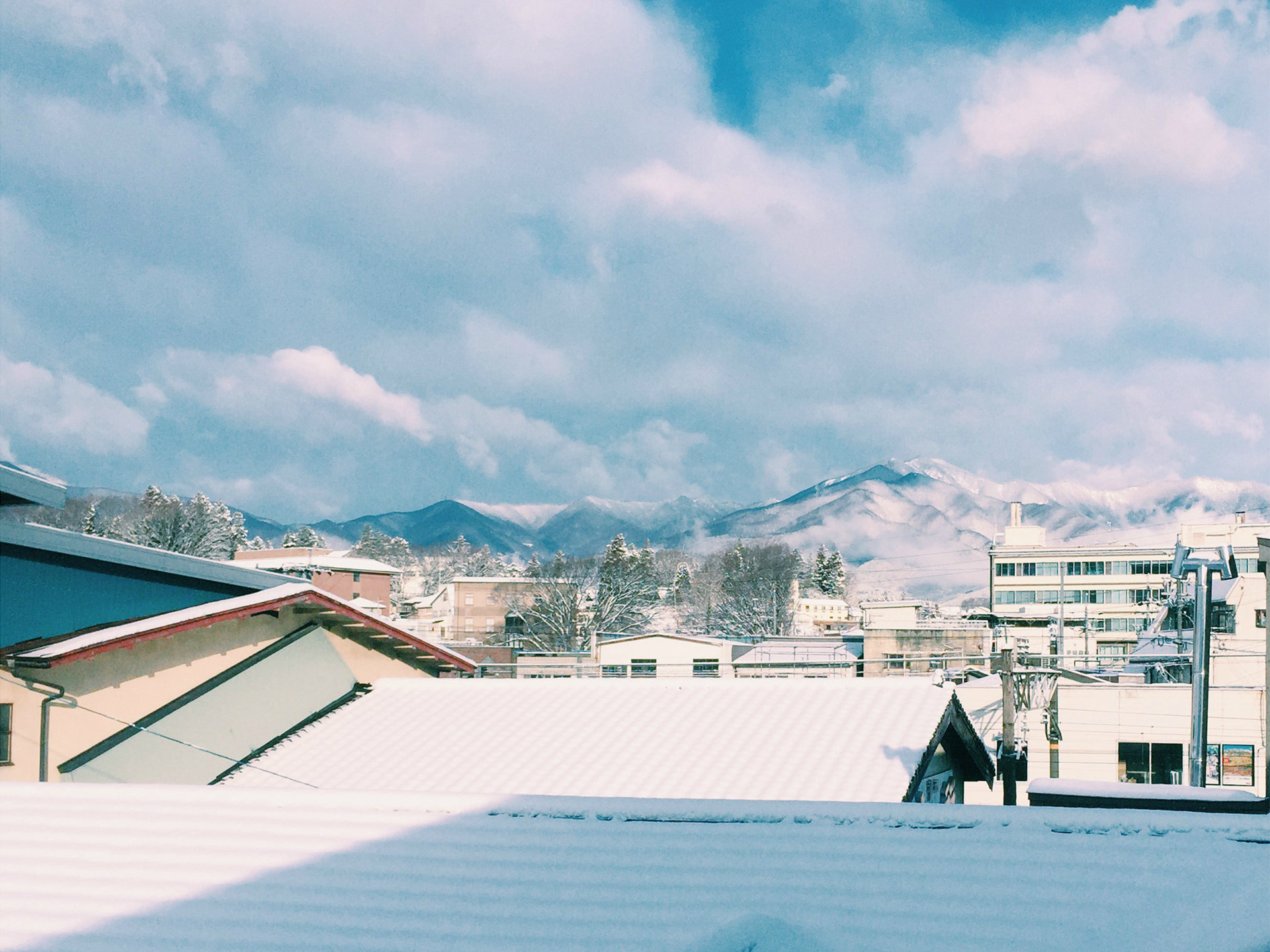 We use "Miyamanishiki" and "Hitogokochi" rice varieties (except for some products) in our sake production. Both are sake rice varieties born in Shinshu, known for creating sakes with a wide range of flavors. We carefully polish the local rice to bring out its richness and aroma, allowing you to enjoy the essence of rice in every sip. It embodies the essence of Inanoatama, nurtured by the local terroir, history, air, and water of Ina Valley.
Our brewing process, particularly for Daiginjo and limited edition sakes, follows traditional and time-honored techniques, employing specific tools and unique methods. From daily meals and conversations to celebrations and life's milestones, people have been enjoying sake. It is deeply ingrained in Japanese culture, symbolizing auspicious occasions, good health, and abundant harvests.
Inanoatama is born amidst the mountains of Ina Valley and the abundant blessings bestowed upon all living beings in that environment. We, at Kasuga sake brewing, continue to craft sake that accompanies people's lives on special and ordinary days alike. It is our promise to create sake that embraces the moments of joy and the flow of life.